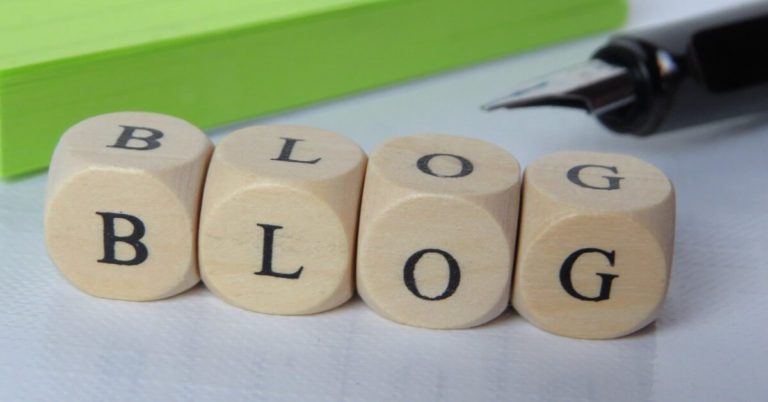 If you're still hesitating, here are 8 reasons to start blogging to grow your business right now.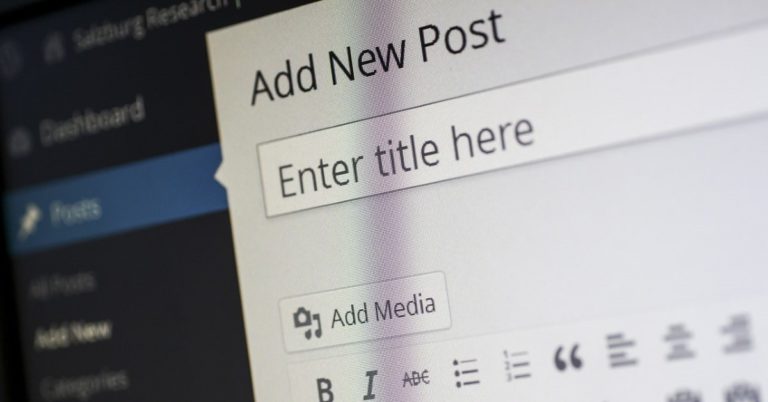 We solve your doubts and questions about how to create valuable content that engages your community. Relevant content to increase your business.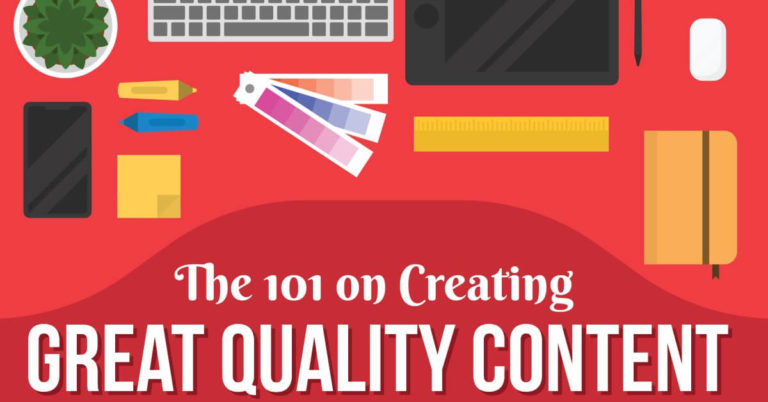 Some guidelines on creating customer oriented, innovative, fun to read, and memorable content.