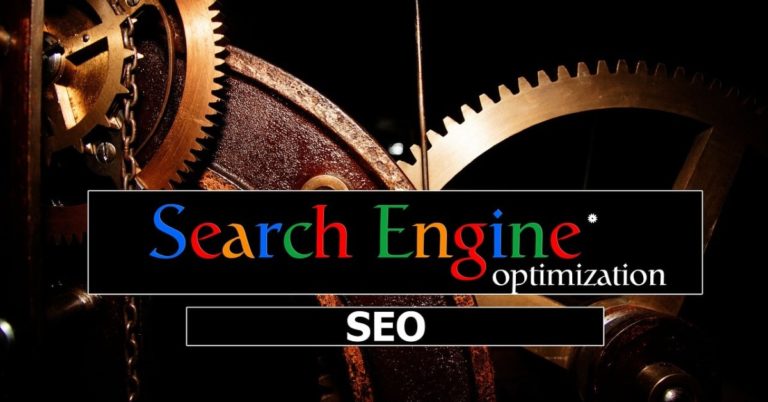 Three tips based on our experience to have a sustained growth and continuous improvement of your website traffic.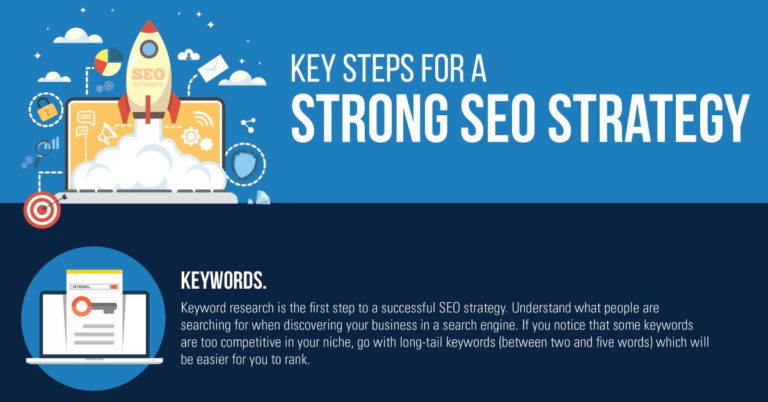 From keyword research, metatags and content among others, to product images. 6 key steps to increase your website traffic.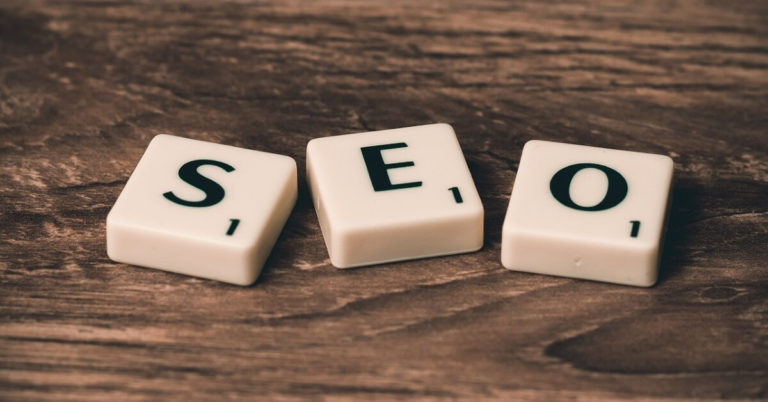 Key aspects of why SEO plays a relevant role in taking companies and brands to another level compared to traditional marketing strategies.